November already?! Pretty up your November walls, download this 2016 Calendar.
October flew by! I'm looking forward to November. Not quite winter yet, still some beautiful fall days left. November brings Thanksgiving, a day to reflect and be thankful for all the blessings life has given.
November Facts
Native American Heritage Month
Birthstone: Citrine and Topaz
Birth flower: Chrysanthemum—Friendship and joy. (British & US) Peony (British)
Zodiac: Scorpio (October 23 – November 21) and Sagittarius (November 22 – December 21)
Have a beautiful November!
Cheers!
Denise
Save
Save
Save
Save
Save
Save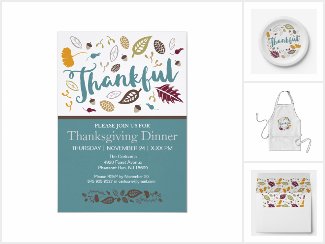 Save