Happy September and the beginning of fall. Be ready for September and download this 2016 Calendar.
Dragonflies symbolize change and light. They remind us that life is always changing and to slow down in be in the moment. Look for lightness and joy in your life, like the dragonfly. September is full of changes, may you come across a few dragonflies and their gentle reminder.
September Facts
National Hispanic Heritage Month
Birthstone: Sapphire
Birth flower: Aster—patience, daintiness and remembrance. (British & US) Morning Glory—daintiness, love, magic (US)
Zodiac: Virgo (August 23 – September 22) and Libra (September 23 – October 22)
Have a great September! Come back on the 26th for wallpapers.
Cheers!
Denise
Dragonfly merchandise available in my Zazzle shop:
Save
Save
Save
Save
Save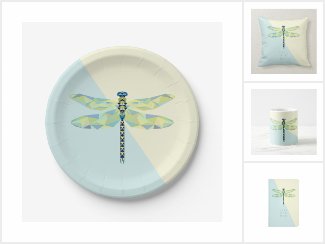 Save
Save